Direct Cremation CT
ALLSTATE CREMATION
& FUNERAL CARE
Cremation & Funeral Services for all of Connecticut
Direct cremation ct services start at $970 with no hidden fees. We have been in the funeral service business for years and have a true passion for what we do. Our business success has been based on the kindness, compassion, and professionalism we offer to every family we serve. Our experienced and knowledgeable staff will help your family through every detail of the process. From simple to extravagant, we're here to help you make arrangements that are in line with your beliefs, values, and wishes. Give us a call today to learn more.
We offer a sensible and affordable funeral service for those who seek the simplicity and dignity of cremation and simple burial. We are a family-owned and operated funeral service.
At All State Cremation & Funeral Care, we take great pride in what we do. We believe that the success of our business requires a great deal of kindness, compassion, and attention to detail. Our caring and experienced professionals are here to support you through this most difficult time. Our knowledgeable staff can help you and your family make well-planned, personalized, and affordable arrangements in your time of need.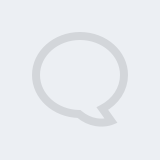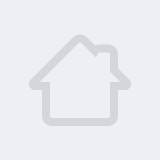 Office
380 Maple Ave
Hartford, CT. 06114
Let Us Lend a Helping Hand

CONTACT INFO
Office: 203-287-8000